Rebecca (Becca) Heller - Tax Preparer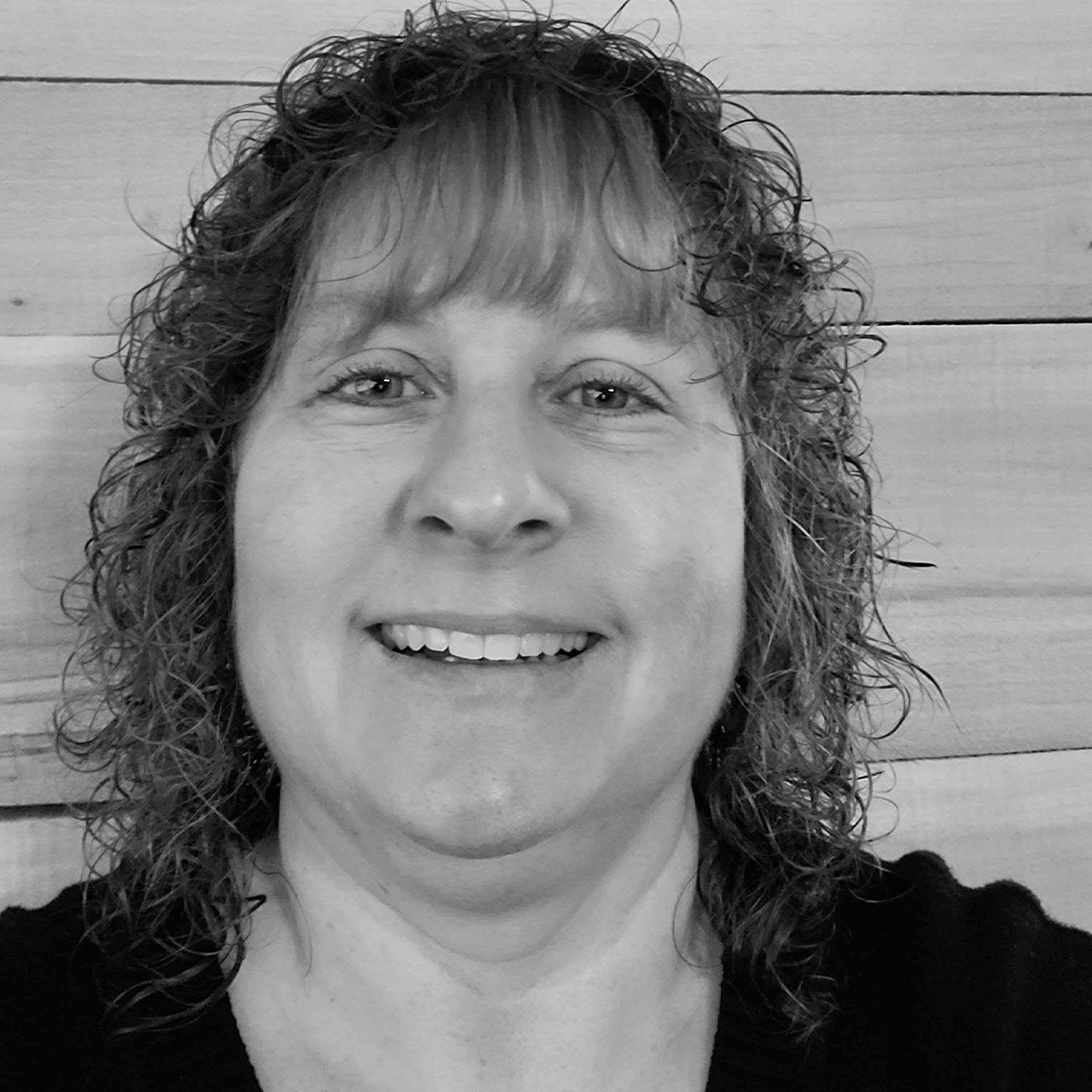 Rebecca "Becca" joined Rulien + Associates in May 2021 as a Tax Preparer. She also has solid working knowledge of payroll. Becca graduated from the University of Phoenix with a BS in Business Management. She is also a Certified Bookkeeper and has worked in the accounting industry on and off since 1988, becoming rededicated to it in 2018.
Becca resides in Pennsylvania, where she's lived here whole life, with her husband of over 33 years, Ron. They have a wonderful daughter, Shelby. They are serious chihuahua people, being owned by 3 generations over the years. Becca is a very serious Longaberger Basket collector and owns over 900 baskets.
When she's not working, Becca and her family enjoy camping at their vacation site in Ontario, Canada. The entire family enjoys water sports and can be found boating on their pontoon, riding their seadoos, fishing and swimming in the lake. They also love to travel.
Contact Rebecca:
email: rheller@rulien.com